Research and development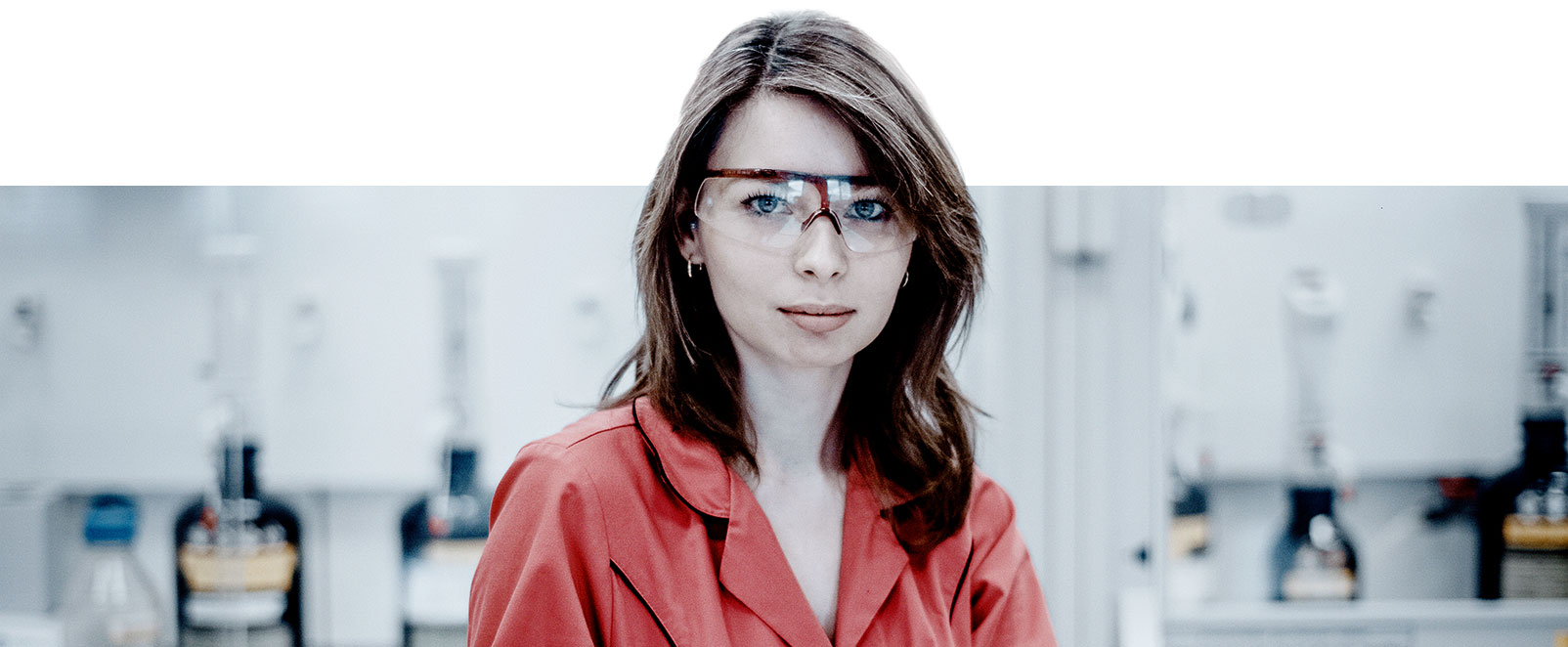 In 2016, the Group significantly intensified its research, development and innovation activities. Its R&D&I efforts produced the following results:
formulation of a new R&D&I strategy for the PGNiG Group;
implementation of 14 R&D&I initiatives focused mainly on streamlining the processes of selecting innovative projects, but also on improving project assessment, innovation-related decision making, and implementation;
agreement between PGNiG, Operator Gazociagów Przesyłowych Gaz-System S.A. and the National Centre for Research and Development to create INGA (Innovative Gas), a joint venture. This joint venture involves a dedicated mechanism for financing R&D efforts, whereby the National Centre for Research and Development and selected industrial partners will support pursuit of the country's Research Agenda. The Research Agenda includes the R&D themes that are most relevant for the PGNiG Group in hydrocarbon exploration and production, gas storage, gas networks, use and new applications of gaseous fuels, and environmental protection;
joining the International Centre for Excellence on Coal Mine Methane and launching the GEO-METAN R&D project on pre-mining coal bed methane drainage;
organisation of three sessions with micro and small enterprises and startups as part of the Innovative Thinking Workshop (ITW) initiative to spur new solutions for PGNiG Group member companies;
launch of a series of Innovation Competitions to foster employee-led innovation;
second edition of the 'Innovative Youth for PGNiG' competition for young scientists as well as graduate and post-graduate students, to find and attract innovative R&D projects relevant for PGNiG's business; launch of the InnVento.pl startup incubator in December 2016;
joining the MIT Enterprise Forum Poland startup accelerator;
start of the 'PGNiG Polish Innovations' project at universities, involving visits of PGNiG representatives to universities and presentation of our potential and opportunities to cooperate in R&D&I.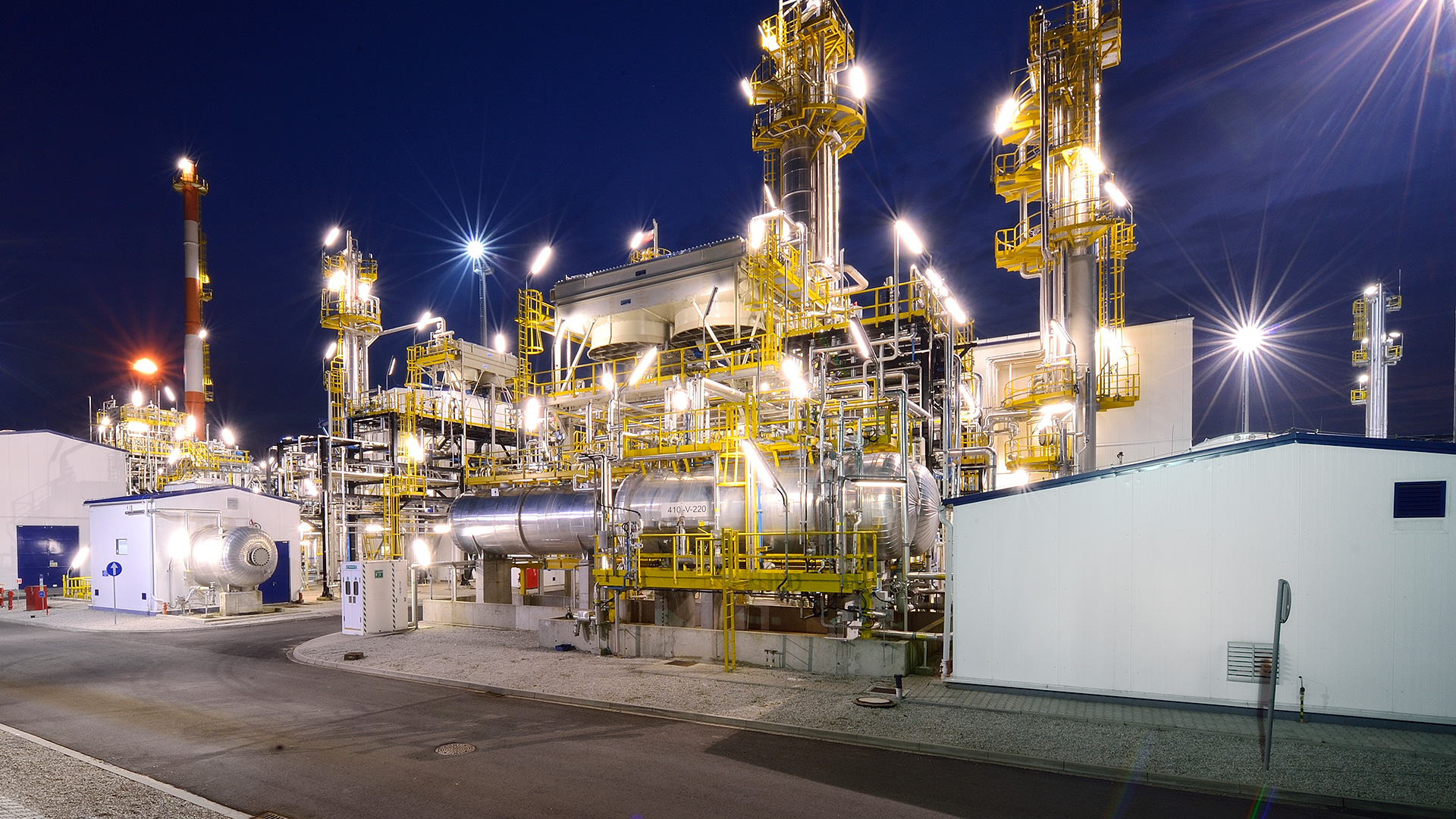 In 2017, we will continue to intensify our R&D&I efforts as part of the Innovation Factory comprising a system of practices and activities enabling efficient selection, pursuit and implementation of R&D&I projects. In order to maintain a balanced portfolio of innovative projects, the PGNiG Group intends to carry out several dozen such projects in 2017. As part of its research, development and innovation activities, the Group also pursues projects focused on power efficiency management. R&D&I efforts in this area will be redoubled in 2017. The PGNiG Group intends to spend ca. PLN 680m on research, development and innovation in 2017–2022 (more than PLN 100m per year, on average).