Risks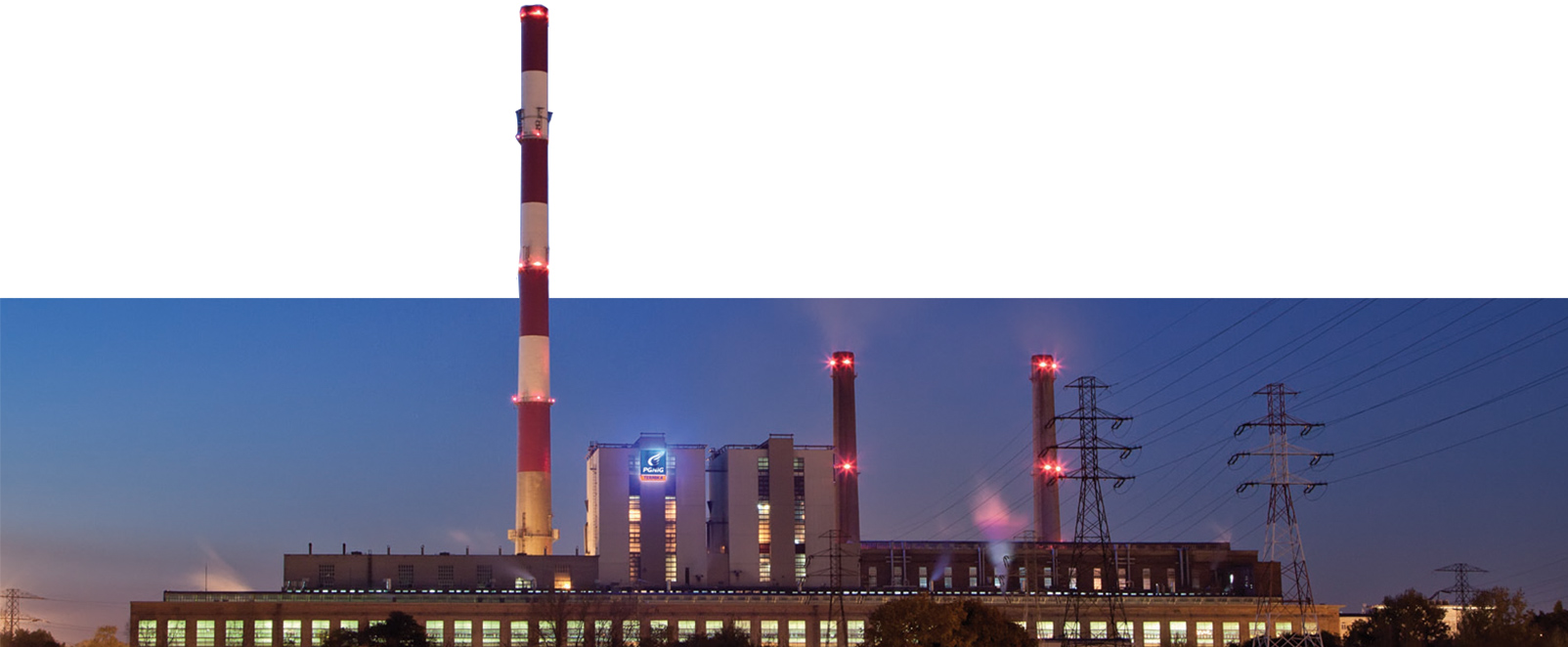 Support for cogeneration



The system of cogeneration support in the form of certificates of origin will only remain in effect until the end of 2018. The need to develop a new system supporting high-efficiency cogeneration, designed with a view to increasing electricity output, has been included in the Polish Energy Policy until 2050. For PGNiG TERMIKA, there is a serious threat that 2019 could mark the beginning of revenue decline. In Poland, work is currently under way to develop a power capacity market that would ensure additional revenues for cogeneration units after 2022. According to estimates, such revenues will not fully offset losses resulting from the lack of support for cogeneration. In addition, there is a risk of postponed introduction or even rejection of the capacity market solutions in the process of seeking their approval by the European Commission.
Key
More stringent gas and dust emission standards




2016 was the first year of application of the tighter emission requirements under the Industrial Emissions Directive (IED). Another step in making emission standards for the power segment more rigorous is expected in 2021, as a consequence of the Best Available Technology Conclusions for the power industry coming into force under the already effective IED. In their investment plans, companies should take into account the need to meet the emission and technological requirements set out in the draft BAT Conclusions – for new build and modernisation projects.
IED
Directive 2010/75/EU of the European Parliament and of the Council of November 24th 2010 on industrial emissions (integrated pollution prevention and control)
BAT
Best Available Technology, reference document for LCP (Large Combustion Plant)
Maintaining share in the municipal heat market





Following expansion of the Warsaw municipal waste incineration plant, the quantity of heat supplied to the city's municipal network will increase. As a result, PGNiG TERMIKA's share in total heat supplies to the Warsaw municipal network will fall from the current 99%, to 96% in 2020.