Segment's strategy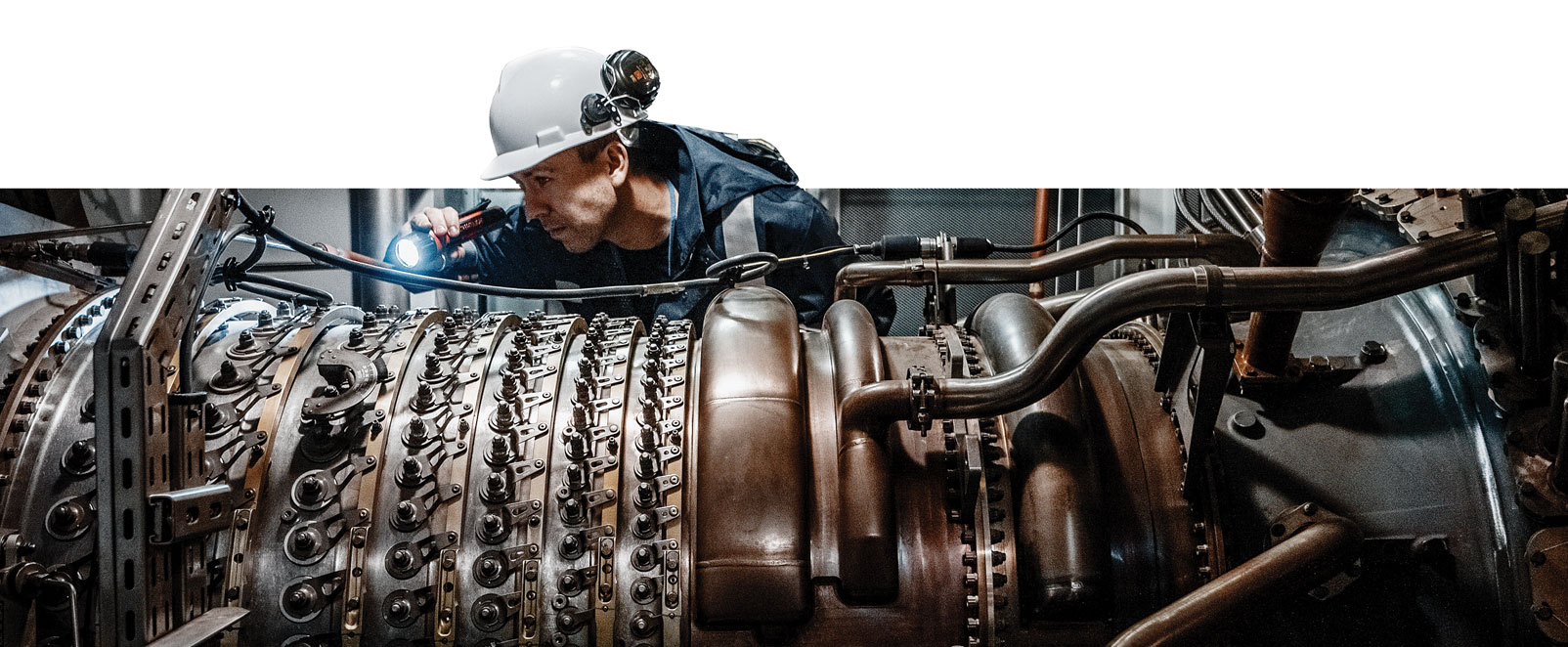 The PGNiG Group's strategy for the generation business is to expand its share in the heat generation and distribution market. On April 28th, 2016, PGNiG TERMIKA acquired a 100% interest in PEC of Jastrzębie Zdrój and on August 11th, 2016 acquired a shareholding in SEJ from Jastrzębska Spółka Węglowa S.A. With these acquisitions, the PGNiG Group expanded its business into new geographical markets in Poland. PEC and SEJ operate in the promising heat markets of Upper Silesia. The PGNiG Group is building a strong group of companies around PGNiG TERMIKA, offering significant growth potential that will create value for the entire Group.
PGNiG TERMIKA's aspirations until 2022:
increase EBITDA to PLN 1bn by 2020;
implement the Capital Investment Plan to ensure that generation assets comply with current and future environmental requirements;
secure a leading position among Poland's heating companies in terms of network infrastructure;
facilitate regulatory and market change in the sector;
achieve market benchmarks for organisational efficiency in Poland.