Letter from the Chairman of the Supervisory Board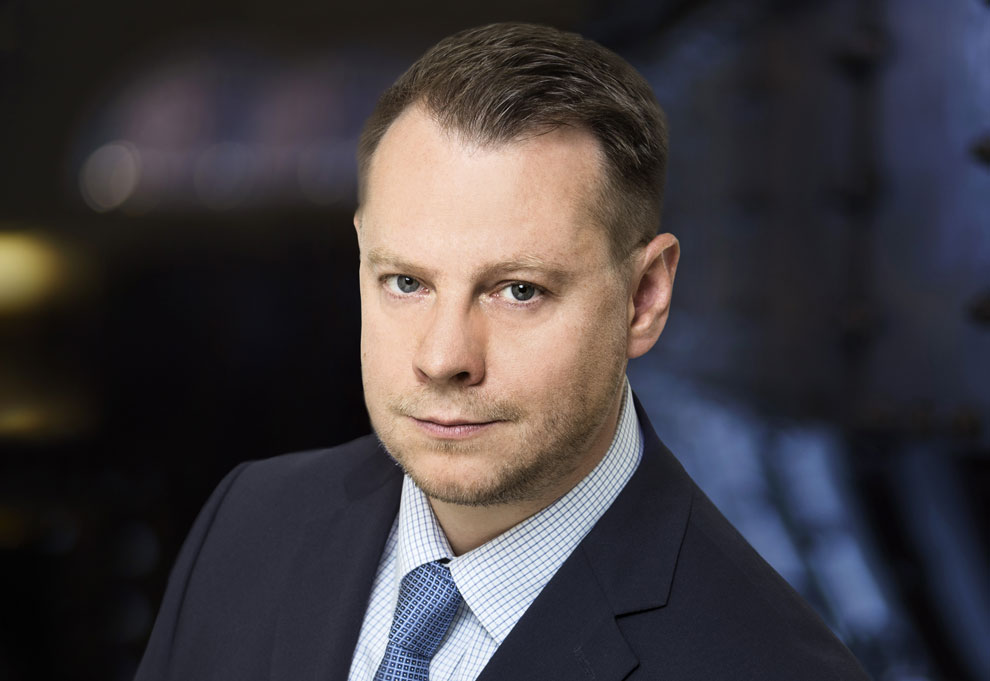 Ladies and Gentlemen,
In 2016, the PGNiG Management Board faced the need to take decisions critical to the future positioning of the business. These decisions concerned key agreements and investments, as well as work on a new strategy for 2017-2022.
Last year was also a period of intensive work for the Supervisory Board, who provided opinions on numerous proposals put forward by the Management Board, assisting it in the delivery of bold business goals and the policy to enhance national energy security. The Supervisory Board expressed a very favourable opinion on the Management Board's performance against the previous strategy, and supported them in developing the 2017-2022 strategic plan. This means that PGNiG has at the helm a competent management team, who – looking beyond the strong financials and robust operating performance – understand the need to further solidify PGNiG's position in a changing market. The ambitious investment programme, designed to grow the Group's value in the long term, demonstrates PGNiG's commitment to maintaining leadership in the domestic gas market. Last year, the Supervisory Board closed the recruitment process to select members of the Management Board for a new term. I am confident that the team of experienced and seasoned professionals we finally appointed is the right choice. For the next three years, they have taken on the hard work of managing PGNiG, which operates in the fast-changing and demanding markets of natural gas, crude oil, electricity and heat. 2016 brought with it new challenges for PGNiG as a listed company, particularly with respect to compliance with corporate governance rules and an appropriate disclosure policy.
We believe that PGNiG is adequately prepared for new regulations coming into force, including those related to fulfilment of disclosure requirements. In addition, the Institute of Accounting and Taxes and the Gazeta Giełdy Parkiet daily recognised PGNiG for its efforts to raise corporate governance standards, ranking it among the most transparent companies of the year 2016. In 2017, as in previous years, the Supervisory Board will work with the Management Board to deliver the objectives of the new strategy. As part of our role, we will continue to support initiatives creating value for PGNiG, and to provide corporate governance oversight. Our common goal is to further improve PGNiG's transparency and build its reputation of a reliable business partner among all stakeholders. I am convinced that a consistent effort to deliver these objectives will help PGNiG towards sustainable growth in the years ahead.
With best regards,
Bartłomiej Nowak
Chairman of the Supervisory Board